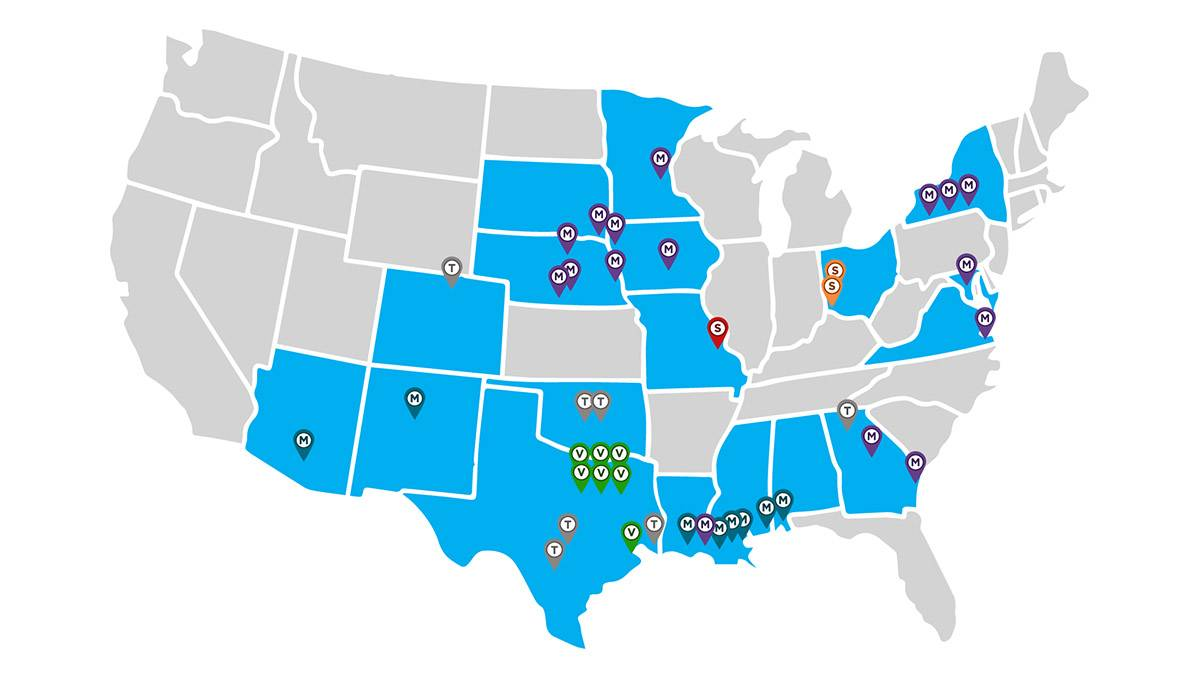 Platinum Research Network
Silver Sponsor
Information
Platinum Research Network (PRN) is a collaboration of six independently-owned clinical trial site organizations. Together we provide access to a geographic spread of vaccine-specialized Principal Investigators and Clinical Research Teams. Please schedule a Virtual Meeting with us, contact us directly, or continue reading below.
About Platinum Research Network
PRN is an agile network designed to streamline the communication process with Sponsors and CROs, leading to faster start-up timelines, expedited enrollment, outstanding retention and the highest quality data. Cumulatively, our network includes 122 Principal Investigators operating in 19 Medical Specialties at 61 unique site locations in the USA.
Vaccine Specialization
PRN clinical research teams excel at delivering high quality data and predictable enrollment for Phase I-IV Vaccine Clinical Trials. Cumulatively, PRN investigators have initiated over 550 Vaccine Trials in 29 vaccine indications. We have enrolled over 36,000 clinical trial participants into vaccine trials - at an average enrollment rate of 110% of our contract goal and with 97% retention.
COVID-19 Response
In response to the COVID pandemic, our clinical teams have prepared their clinical teams and facilities for robust enrollment of clinical trial participants into 2021 and beyond. So far, our teams enrolled thousands of participants into COVID vaccine studies and hundreds of participants into treatment or diagnostic studies.
PRN Member Companies
MedPharmics, Meridian Clinical Research, Sterling Research Group, Sundance Clinical Research, Tekton Research, and Ventavia Research Group.
Profile
Clinical Trial Site or Network
Social media
Contact details
Products & Services
Documents & Links