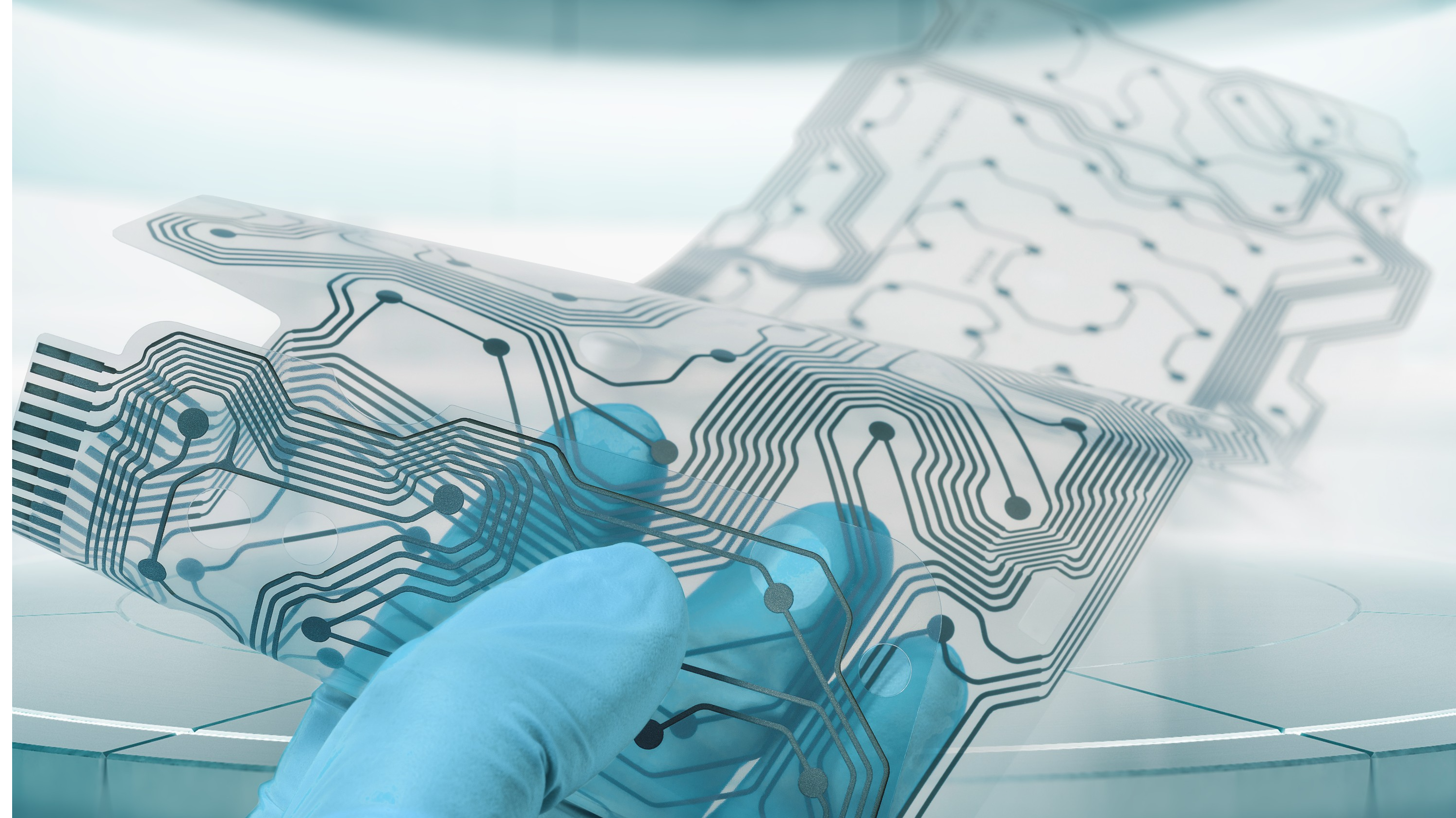 Henkel
Standard
Information
Let's thINK together!
Creating sustainable value is the purpose that unites all of us at Henkel. We want to create value – for our customers and consumers, for our teams and our people, for our shareholders as well as for the wider society and communities, in which we operate. Henkel's employees will always put their passion, pride and enthusiasm into making this happen.
Our corporate culture and our purpose, vision, mission and values unite our diverse workforce and provide a clear framework and guidance. Globally binding behavioral rules are specified in a series of codes. They provide guidance for the behavior and actions of our employees in all our business areas around the world.
Henkel Adhesive Technologies is the global leader in the adhesives market with a unique portfolio of breakthrough innovations, tailored solutions and strong brands in adhesives, sealants and functional coatings.
The portfolio of LOCTITE branded inks have been enabling leading printed electronic solutions for over four decades. Our broad material portfolio offers multiple new opportunities to the development of seamlessly connected and data generating technologies across multiple markets, including medical, hygiene, furniture and building, automotive as well as consumer and industrial electronics.
Our Printed Electronics Team brings together material expertise, market know-how and a strong network of partners, ready to start and accelerate your innovation.
Topic/Technology
5G/6G
Battery Materials
Conductive Inks
Fineline Printing
Heating/Heat Dissipation
InMold Electronics
Printed Electronics
Printed Sensors
Screen Printing
Sensors
Skin Patches
Stretchable Electronics
Wearable and Flexible Electronics for Medical
Wearable Electronics
Wearable Sensors
Social media
Contact details
Documents & Links