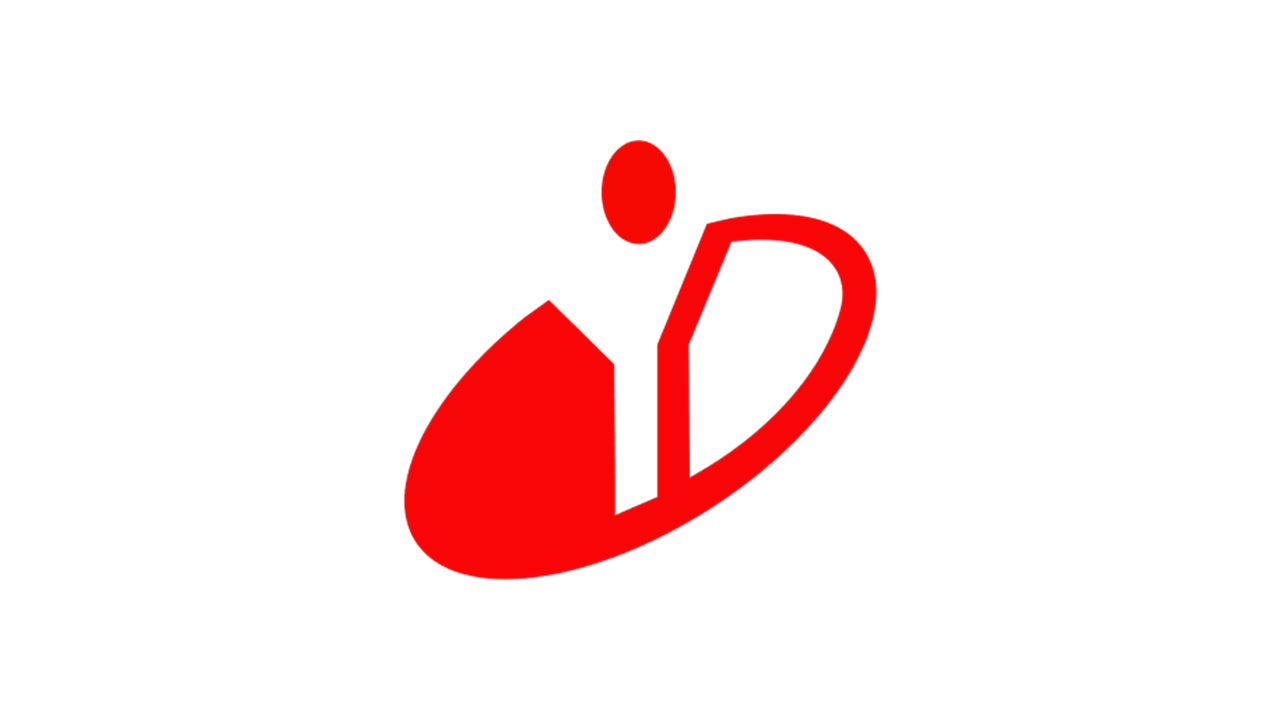 Yein Trading&Global Inc.
Information
Yein T&G Inc. is a company that produces and distributes beverages. Over the past decade, we have been steadily growing with the recognition of the superior taste and quality of Korean beverages by specializing in aloe beverages supplied to large stores and distributors of Hispanics in the U.S. and by operating local corporations and logistics warehouses. 
Establishing PET beverage production lines in very clean area, Goheung, Jeollanam-do in 2018, we are producing and distributing various types of beverage processing aloe, fruit, seed of Chia and coconut based on our own brand, VISVITA. We are also supplying OEM/ODM orders through multinational producer in Korea, Taiwan, Thailand and Etc.  
On the other hand, we are accelerating our research, development, and trade in order to contribute to the globalization of Korean food products utilizing local products. Based on the highest quality and safe food manufacturing and distribution management, we will pursue the health and happiness of our customers and faithfully carry out our business activities. 
Product Attributes/Trends
Main Exhibitor: Korea Agro-Fisheries & Food Trade Corporation
Documents & Links