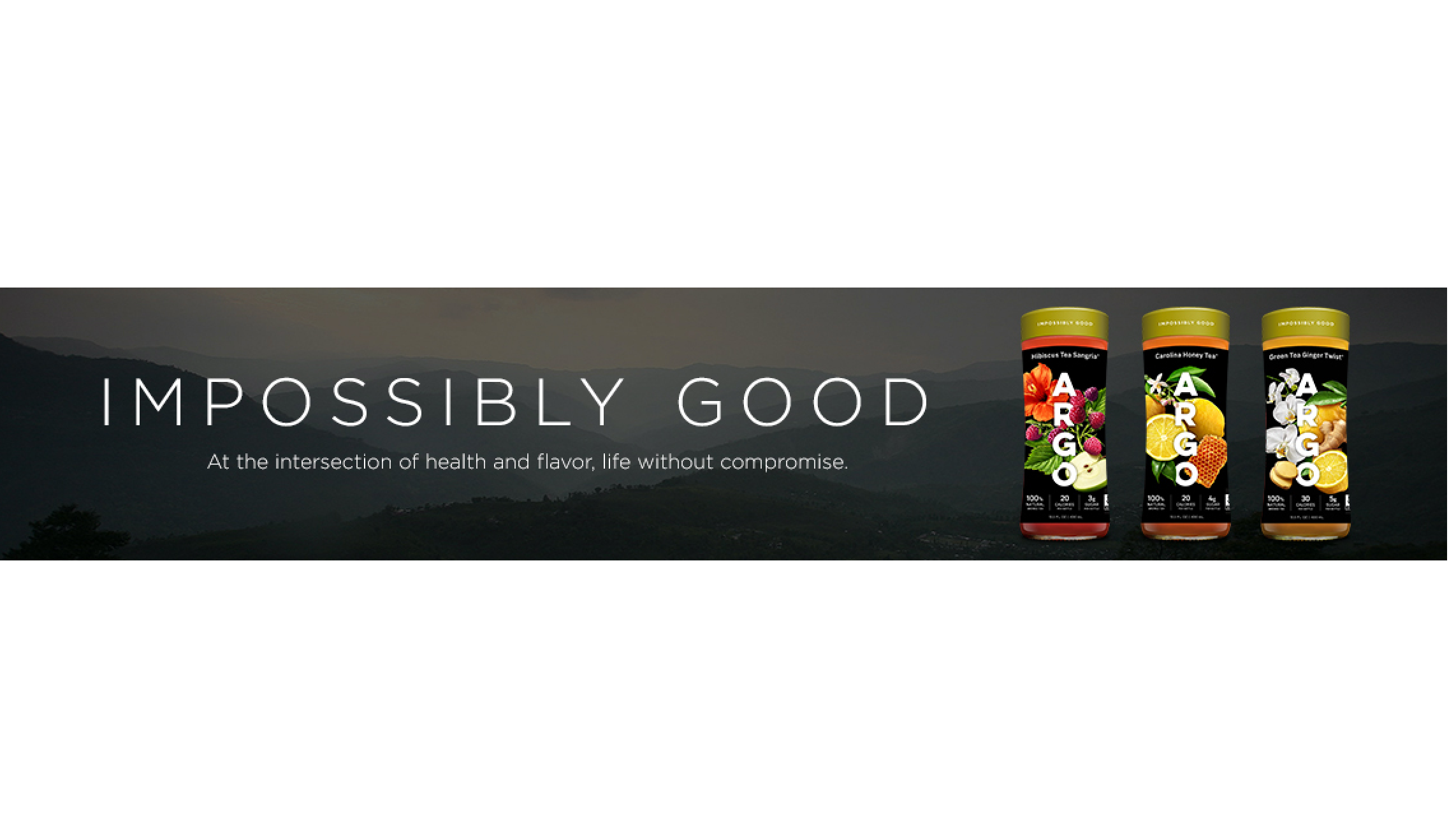 Golden Fleece Beverages, Inc.
Information
Since 2003, Argo Tea Signature Drinks have been inspired by creative mixologists and intelligent nutritionists. We freshly brew full-leaf teas and infuse them with fruits, flowers, spices, and herbs. These all natural beverages are always made from real ingredients that are free of artificial flavorings, colors, or additives. Our healthy blends are a perfect balance of smart nutrition and craveable taste.
Our our natural, low-calorie, low-sugar RTD teas are found nationally at Walgreens, The Fresh Market,  Kwik Trip and regionally at C-Store and Grocery chains across the country. 
Company Attributes
New/Emerging Brand
Sustainable Packaging
Product Attributes/Trends
Dairy-Free
Gluten-Free
Made in the USA
Plant-Based
Exhibitor Needs
Broker Representation
Contract Manufacturing & Product Development
Expanded Distribution
Influencer Partner
Marketing Services
New Distribution Partner
New Ingredients/Supply Chain Partners
Contact details
Documents & Links