Partners & Co-organisers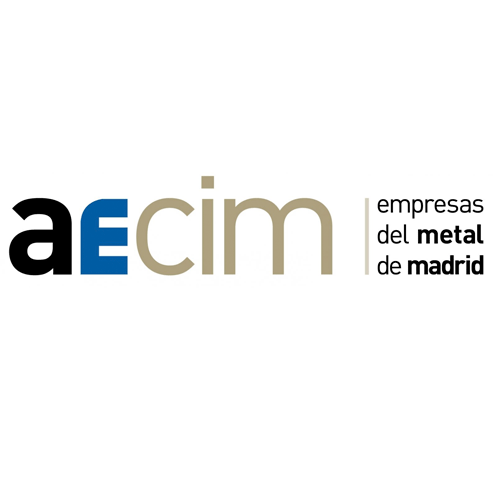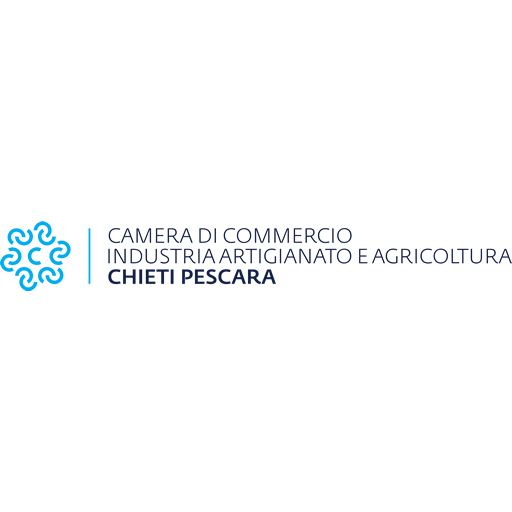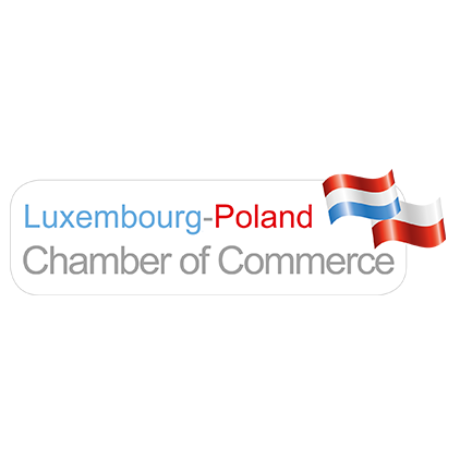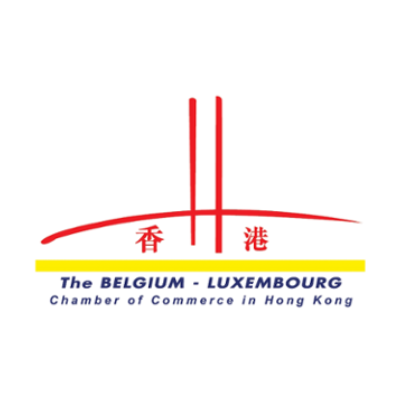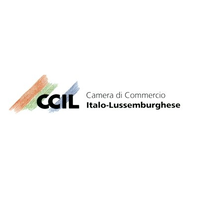 Information
Event Location: Address: 4 pl. De l'europe, 1499 luxembourg
Your key to discover the latest tech trends, opportunities, and innovations in Digitalisation 
The Luxembourg Chamber of Commerce and its Enterprise Europe Network in collaboration with Farvest will organize the 2nd Digital ICT Week from 13th September to 17th September. The experience will take place virtually and will encourage an array of highlights events such as the ICT Spring, Pitch your startup and many more.  
The objective is to stimulate digital transformation, illustrate the latest tech trends and present growth opportunities for startups and SMEs, at its centre, international business meetings by b2fair.   
Inside Startup Luxembourg 
A unique opportunity to discover Luxembourg's start-up ecosystem! 
Our discovery sessions called "Inside Startup Luxembourg" combine insightful presentations, videos and testimonies from startups that chose Luxembourg. This 100% digital programme is the ideal opportunity to meet all the players of our ecosystem!

ICT Spring
ICT Spring is a two-day global tech conference is held in Luxembourg City, at the heart of Europe that provides participants a unique opportunity to deepen their knowledge in the fields of digitalisation and AI, capture the value of the fast-growing FinTech industry, explore the impact of space technologies on terrestrial businesses, drive innovation in the Supply Chain industry, pierce the secrets of IT Security through exhibitions and demonstrations of the latest tech trends and innovations. ICT Spring is also the perfect place to network with peers and future business partners. More information on: www.ictspring.com
International Matchmaking Event by b2fair 
This year will mark the 6th edition of the international matchmaking Event by b2fair at ICT Spring organised by the Luxembourg Chamber of Commerce and its Enteprise Europe Network. This international exchange platform will enable optimisation of your participation at the event whilst establishing contact with exhibitors and visitors through targeted and business meetings. The event will provide a matchmaking platform driven by AI technology that will enhance your networking experience at the ICT Spring by suggesting suitable leads and matches according to your sector and interests. Owing to the pandemic, participation for exhibitors and visitors in the international matchmaking event by b2fair will be offered graciously by the Luxembourg Chamber of Commerce this year.